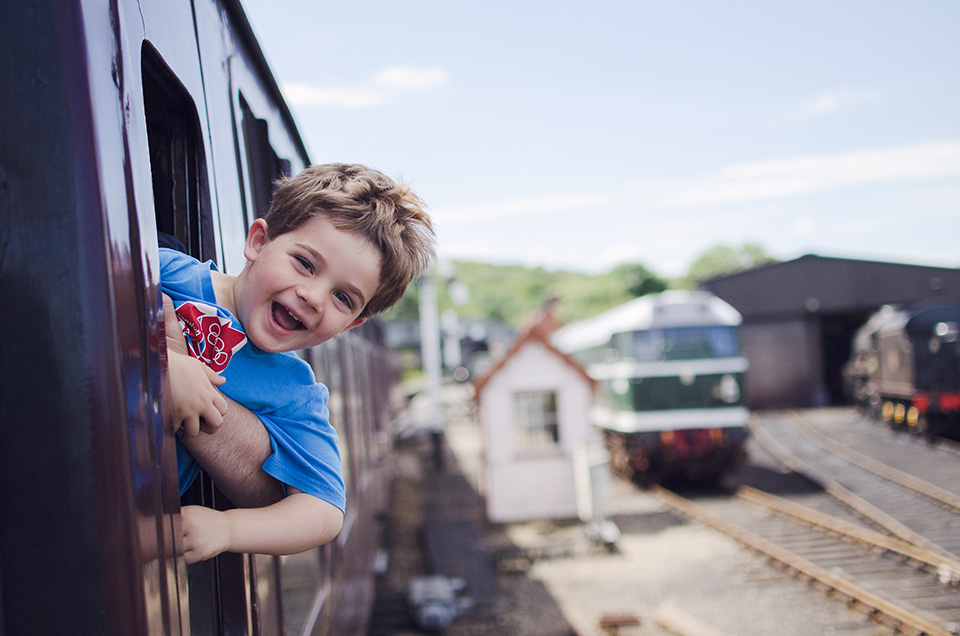 Hello! Thanks for stopping by!
Jen Bolitho is an artist, photographer, wife, mother, lover of ice cream, located in Medford Ma. Jen shoots lifestyle, portraits, events, and just about everything, in and around the Boston area.
Feel free to have a look around the site and contact with any questions!
"To me, photography is the simultaneous recognition, in a fraction of a second, of the significance of an event"
-Henri Cartier-Bresson